Teach ABA Learning Center
Empowering individuals with autism to reach their full potential.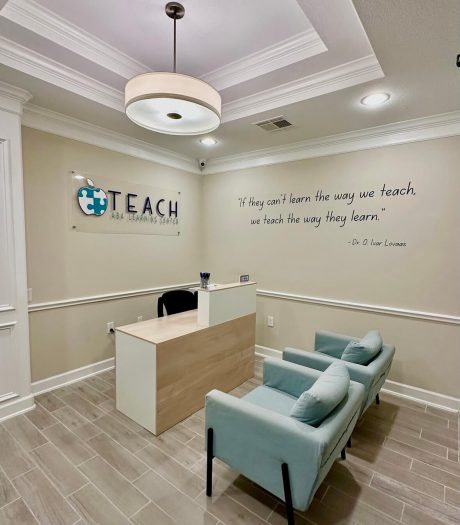 At Teach ABA, we're on a mission to help individuals with autism and other developmental disabilities reach their full potential. We believe that every person has unique talents and strengths, and our team of experienced therapists is dedicated to unlocking those abilities through personalized evidence-based ABA therapy services to help children and families thrive. .
Our team of expert therapists is dedicated to creating a warm and welcoming environment where learning is fun and progress is celebrated. We're not just here to provide therapy – we're here to be your partner on the journey to success.
We're proud to be part of a community that's making a difference in the lives of individuals with autism and other developmental disabilities. Join us on this journey, and let's create a brighter future together!
Welcome to Teach ABA, where progress is possible and every step forward is a victory.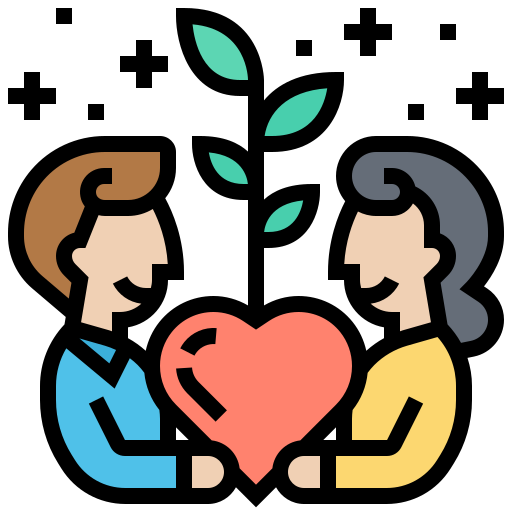 We approach each client and their family with empathy, understanding, and respect, recognizing the unique challenges they face.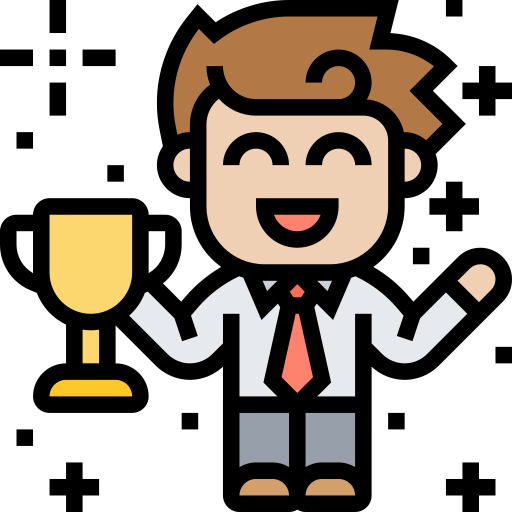 We are committed to maintaining the highest standards of clinical practice, utilizing evidence-based approaches and staying current with the latest research in ABA therapy.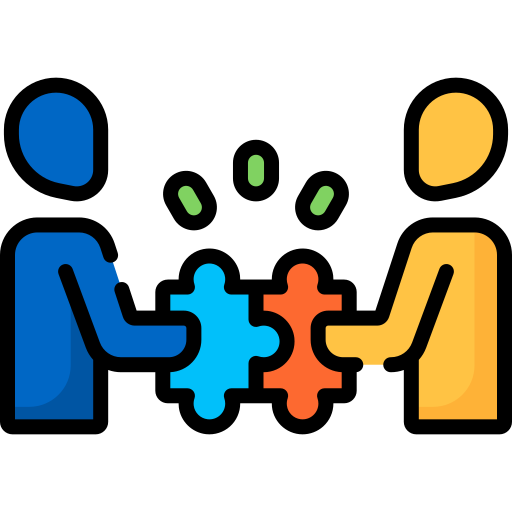 We believe in working closely with families, schools, and other professionals to ensure a comprehensive and coordinated approach to treatment.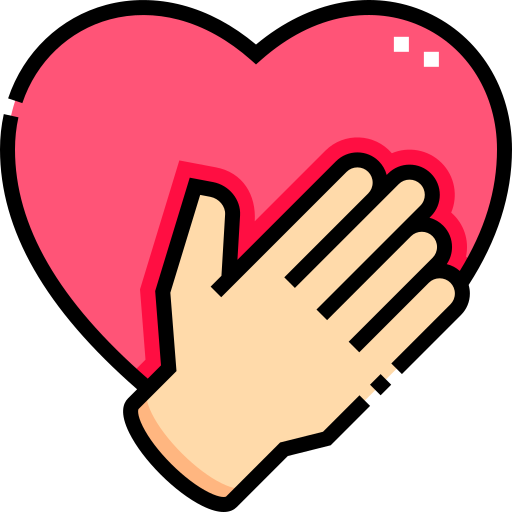 We uphold ethical principles in all aspects of our practice, ensuring transparency, accountability, and professionalism.
Our team of highly skilled therapists includes Board Certified Behavior Analysts (BCBAs), Registered Behavior Technicians (RBTs), and Case Managers. Our therapists have extensive training and experience in ABA therapy, and are dedicated to helping our clients achieve their goals through individualized, data-driven treatment plans.
In addition to their professional qualifications, our therapists are passionate about making a difference in the lives of the individuals and families they serve. They bring warmth, patience, and creativity to their work, creating a positive and supportive atmosphere that fosters growth and learning.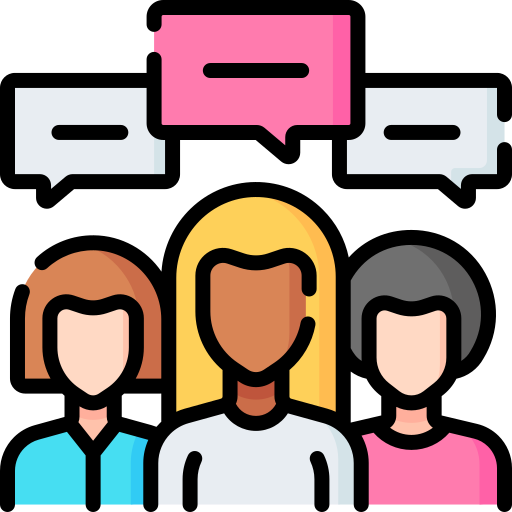 Therapy. Enrichment. Acceptance. Collaboration. Hope.